---
Technologies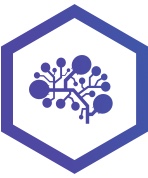 BrainE
- Our Brain Engagement platform to assess & train neural and cognitive functions across the human lifespan. Contact
J Mishra
for research access. Read our
privacy policy
.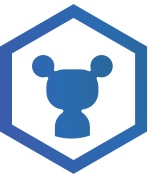 BrainER
- Our Brain Engagement platform for Rodents to assess & train neural and cognitive functions in animals. Contact
D Ramanathan
for research access.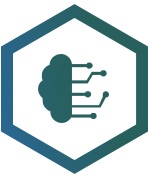 SimBSI
- Our Simulink Brain Signal Interface for executing closed loop neuroscience experiments.
Access here
.
PEB+
- Our Parametric Bayes Toolbox with additions for unified electromagnetic source imaging.
Access here
.